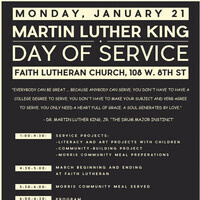 In collaboration with the Office of Equity, Diversity, and Intercultural Programs, the Office of Residential Life, and Student Activities, Conferences, and...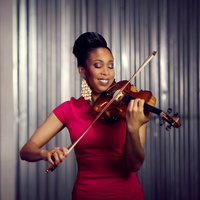 Tami Lee Hughes is a premier concert violinist and recording artist of immense versatility, who captivates audiences with her lavish sound and rich artistry....
Ney Almonte: The Transformation of Venezuelan Democracy: From Revolutionary Aspirations to the Catastrophic Actuality Luke Eitel: Building on Rawls: The...

Come relax with a free 5-minute massage courtesy of Connie Evink from Back to Basics Massage on Thursday, Dec. 13 from 4pm-5pm in the Briggs Library McGinnis...


Therapy dogs Mercer and Hank will be available as a stress relief for students.

Come start out the semester right and have some fun on Friday, August 31 from 6pm-11pm at Game Night at Briggs Library. There will be awesome games like...

The University Choir, joined by the Morris Brass Ensemble and Recorder Consort, presents a varied program of choral and instrumental repertoire.

University of Minnesota Morris Women's Basketball at College of St. Scholastica https://morriscougars.com/calendar.aspx?id=5543

University of Minnesota Morris Men's Basketball at College of St. Scholastica https://morriscougars.com/calendar.aspx?id=5571