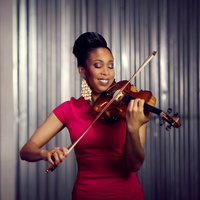 Tami Lee Hughes is a premier concert violinist and recording artist of immense versatility, who captivates audiences with her lavish sound and rich artistry....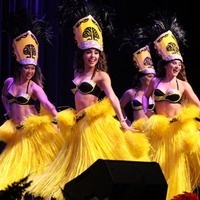 Akemi Welsh started Polynesian Paradise Dancers (PPD), a professional Polynesian entertainment company specializing in the traditional dances and music of...

WHAT YOU CAN LEARN: ● Internship definitions and myths: required/not required, paid/unpaid, for-credit/not-for credit ● How to determine what...

WHAT YOU CAN LEARN: The differences between resume/CVResume expectations from multiple perspectives (e.g. on campus employment, corporations, nonprofits,...

Please try to attend all 3 tryout days! Located above the Jim Gremmels Court in the P.E. Center (subject to change). Tryout times represent similar weekly...

Come have some fun in the new year at Game Night @ Briggs Library on Friday, January 25 from 6:00 p.m.-11:00 p.m. We'll have tons of great games like Dixit,...

University of Minnesota Morris Women's Swimming and Diving at Concordia College (Minn.) https://morriscougars.com/calendar.aspx?id=5620


University of Minnesota Morris Men's Track and Field at Saint John's University https://morriscougars.com/calendar.aspx?id=5632