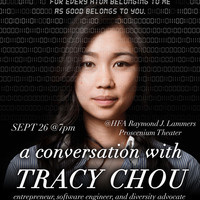 Tracy Chou, entrepreneur, software engineer, and diversity advocate, discusses the value of the humanities in the tech field, in a conversation hosted by Nic...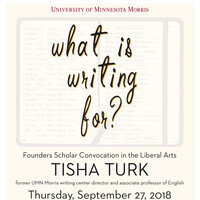 Refreshments will be served at 6:30 p.m. The presentation will begin at 7 p.m. and will be followed by discussion. Sponsored by the Office of the Vice...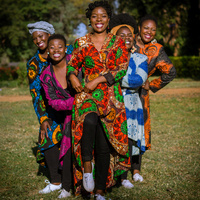 A five-part a'cappella vocal ensemble made up of young women from Bulawayo, Zimbabwe, Nobuntu celebrates through their songs and dance the identities of...